Imagine making Forbes China's 30 Under 30 List by making wishes come true. That's what Eric Pan does for the maker community as the founder of Seeed Studio, an open source hardware facilitator in Shenzhen. As part of the Seeed Studio community, users submit their desires for electronics components and other members help discuss and create them.
Eric made a name for himself as a leading figure in quick-turn prototyping and small order manufacturing in China. He'll be a featured speaker at the Summit, talking about this year's theme "From Open Making to Open Manufacturing". On this topic, Eric says, "It's a great and unavoidable topic, especially now that manufacturing becomes a major obstacle for hardware innovations…Hope this year's conversation would unite open hardware believers on shareable resources."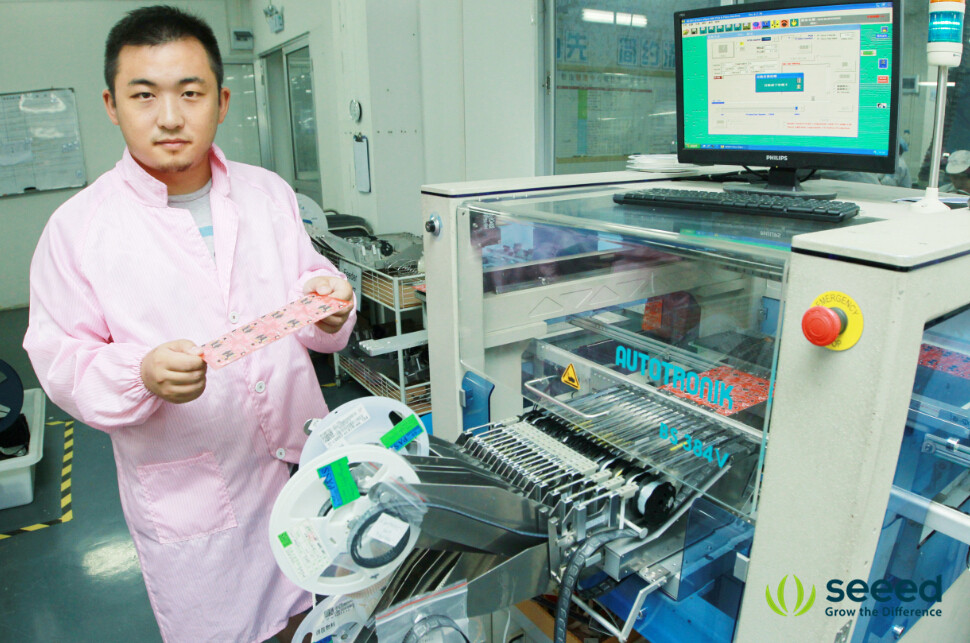 Eric believes that a wider adoption of Open Source Hardware would make engineering knowledge and supply chain experiences easily accessible to the public, thereby helping non-professionals use technology for their applications in a much more agile manner.
Learn more about the latest in manufacturing open source hardware at the Summit and come hear Eric speak! Get your tickets here.