David Lang changed underwater exploration forever with his hugely successful OpenROV kickstarter. OpenROV is an open source, low-cost submersible robot used by hobbyists and educators around the world. It's also a growing DIY community of both amateur and professional ROV builders and operators from over 50 countries with a passion for exploring the deep.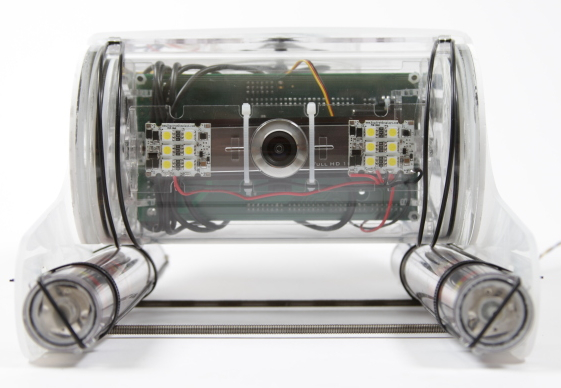 Now David's working on an amazing new project called OpenExplorer, which is a way to collaborate on and share adventure and exploration. As David describes it, he's "focusing on the way that open source methodologies can change and improve science and exploration. The costs of the tools have dropped dramatically, so now it's time to try new models that allow people to work in public, and collaborate with others in an open manner."
David will be speaking at this year's Open Hardware Summit about these projects and about what excites him most about the future of Open Source Hardware.
It's not too late to get tickets and come see David speak!