This years OHS will be a bit different then years prior. I thought you might all be interested to know more about the context of this years summit before we open the call for speakers and workshops Monday morning. The deadline for submissions will be the end of May.
The Summit will be a two day event.  On the first day of the summit, we will have a venue to present, discuss, and learn about open hardware of all kinds- just as the Summit typically runs but it will be completely free and open to the public. In addition, there will be a second day: workshops, these will be community sourced, also free, but by registration based on seats available. Workshops will be speaker lead or community lead- allowing us to learn from each other and host creative workshops on topics which the community. After years of people requesting we find a way to make things more read/write, we felt it was important to bring in a more social aspect for 2014.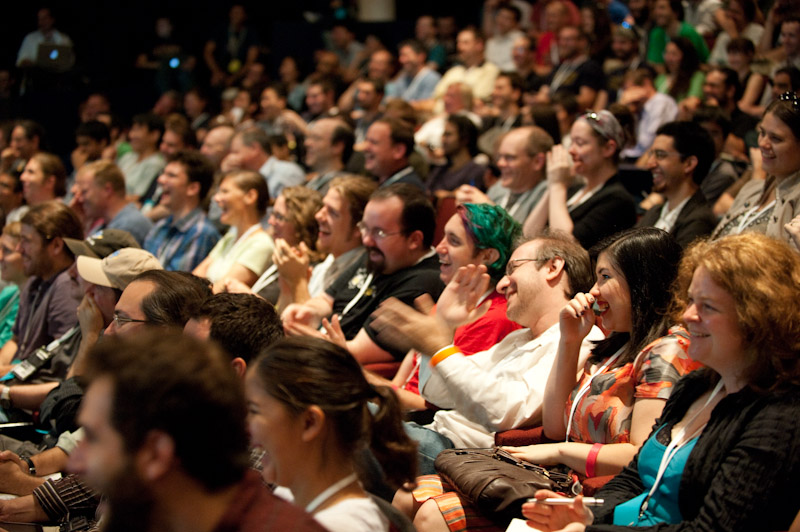 Finally, the Open Hardware Summit this year will be held in parallel with the Innovation Week in Rome. This will give attendants the opportunity to attend multiple events in a relatively short period of time in the city. Last but not least, thanks to the collaboration with Rome's Innovation Week we will be able to make the fifth Open Hardware Summit an open event with no admittance fee. We hope this choices will help bring more attention and cooperation to the key topics of open source hardware and open manufacturing.